26 November 2019|Dark Web, Fraud, Identity Assurance, Identity Verification, Synthetic Fraud
Dark Web monitoring is the latest layer of protection added to our verification solution portfolio.
As one of the most popular topics on the minds of our customers, this latest addition to our defense in depth approach, allows businesses and individuals the ability to monitor identity information on the dark web.
Typical identity attributes the service can monitor include:
Email address
Passport number
Bank account numbers
Phone numbers
Driver's license
Credit/debit cards
Retail/membership cards
Our service uses various techniques to extract data from the dark web, triggering alerts to subscribers, as well as protecting consumers and consumer web sites from the misuse of stolen credentials.
If identity information is stolen, more often then not it ends up for sale on the Dark Web. Identity thieves use the Dark Web to purchase identity information often to apply for financial items, such as credit cards or loans as well as to purchase goods.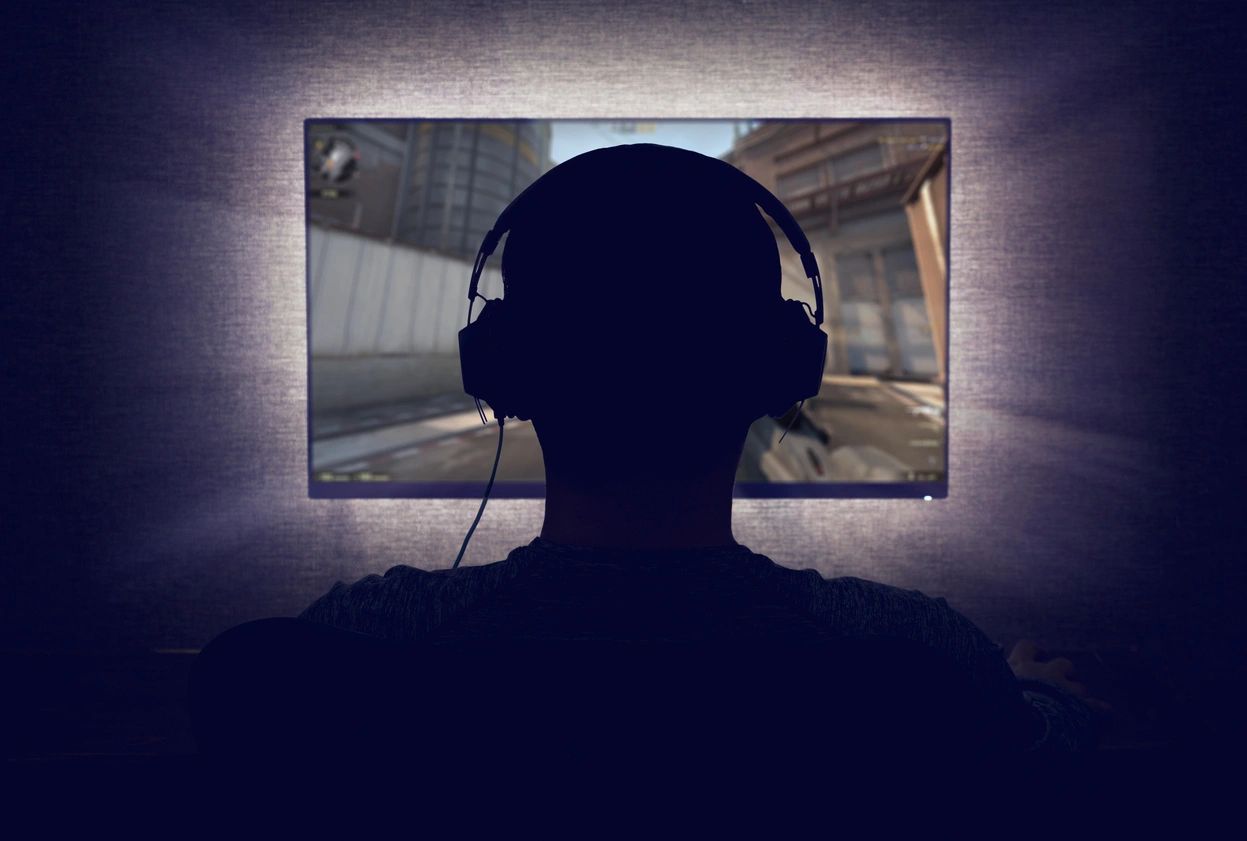 One of the main issues here is often leaked / stolen identity information is available for a long period of time. It's common for Identity thieves and fraudsters to wait until breach fatigue has passed (in the case of high profile breaches). Patience is often the fraudsters biggest asset. In other words there is no expiry time for such breached Identity data.
By placing the Dark web monitoring service in front of exposed consumer facing services, our risk based cluster analysis can predict and react to potential threats as they are seen real time.
Synthetic identities are one of the main uses of identity data. Combinations of data mined and acquired from various sources, including the dark web to create fake identities. fake identities made up from real identity attributes. Sophisticated attackers can create extremely realistic synthetic identities in pursuit of financial gain.
As the it is very common for attackers to create synthetic identities using identity information purchased from the Dark Web, the ability to detect data as its used, is available for sale is a useful signal that additional checks are required.
As part of a layered verification process, Dark web monitoring adds additional piece of mind for consumers during interactions with your business.
Get in touch to find out more. info@threatpoint.co.uk